Over the course of his highly accomplished career within the beauty industry, Markham has founded four and developed five successful hair care companies, each one more successful than the one before – Sebring®, Markham®, ABBA® Pure and Natural, PureOlogy Serious Colour Care®, the first premium, award-winning line of products developed exclusively for color-treated hair, and most recently ColorProof Color Care Authority®.
With the increasing success of each company, Markham is admired for his talents as an innovative product developer and a highly acclaimed businessman. Today he is best known for pioneering sulfate-free formulas and natural-based products, creating the color care category, and revolutionizing the way that color-treated hair is cared for.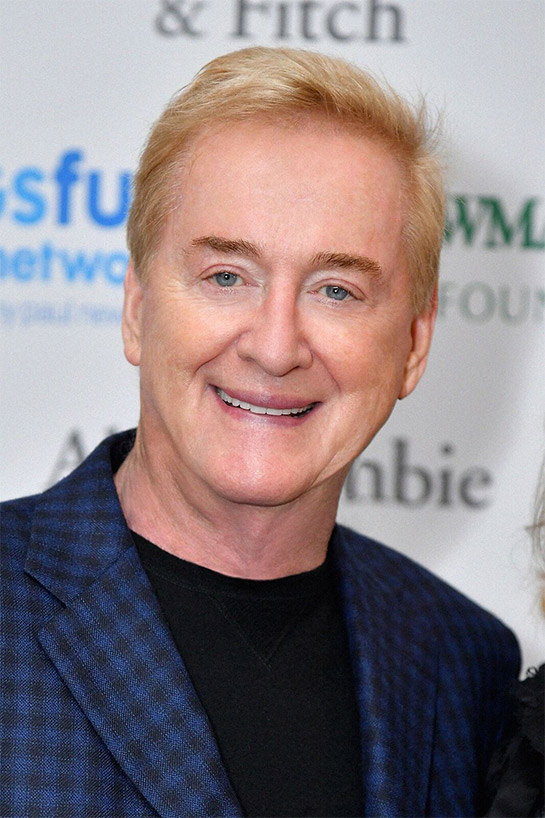 Markham grew up in a small town in New Mexico. By the age of 15, he was married with a child and needed a way to support his young family. His mother suggested barbering, a profession his uncle excelled at.
Markham enrolled in barber school and quickly found he had a natural talent for cutting hair. He began entering competitions where he won regional, then national championships, eventually developing his own method of cutting hair. This discovery would become the foundation for all that was to follow.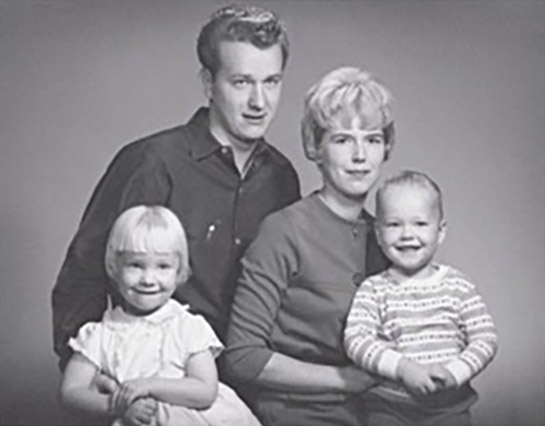 It was an article in Playboy that led to Markham's first real career milestone. He read that celebrity stylist Jay Sebring was charging $50 per haircut in his Beverly Hills salon and had his own men's product line. Intrigued,
Markham called Sebring to inquire about becoming a product distributor. He traveled to California to meet Sebring, an encounter that resulted in a lasting and important partnership. Markham became a Sebring distributor and Jay's friend, protégé, and eventual successor. It was under Sebring's guidance that Markham began cutting celebritys' hair. His client list eventually included Paul Newman, Steve McQueen, Johnny Carson, and Frank Sinatra to name a few. The experience deepened Markham's belief in the importance of quality products. He explains, "My celebrity clients demanded the very best results, which could only be attained through proper technique paired with high-performance products."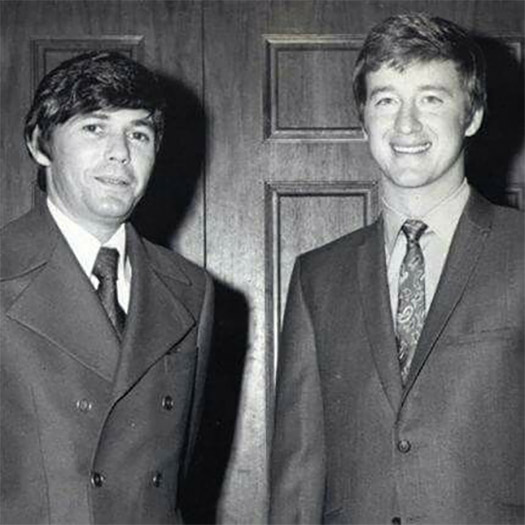 With each of his companies, Markham is involved with the product development process at every level. Over the years he has built an elite team of some of the best chemists, researchers, and ingredient experts in the world who are dedicated to sourcing and utilizing next-generation ingredients. Through this network, he can produce products with impeccable performance using a unique approach to product development. "Many manufacturers," he explains, "conceive a product looking at price point first and performance last, which ultimately limits the quality of ingredients that can be used. I do not limit myself by the cost of goods. I begin my process by first determining the product's desired performance with superior ingredients and then work backward – determining the price point last. This is the only way to ensure true innovation."
Markham personally directs his teams to select the very highest quality, newest ingredients available to achieve optimum performance of his dream product and then empowers his inner circle of testers including highly-trained educators, stylists, and consumers, who provide valuable feedback. Products are not released until they are proven to exceed the performance of any other product in their category.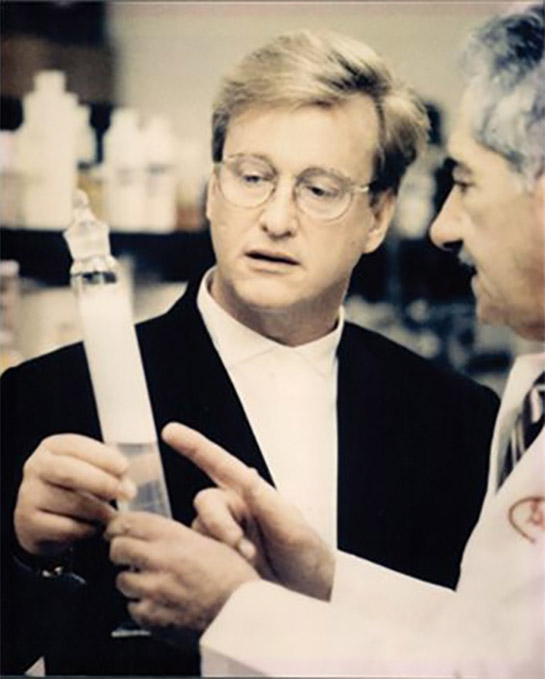 Markham's entrepreneurial and product development expertise began with Sebring International, where Markham became protégé to celebrity stylist Jay Sebring. When Sebring was tragically killed, along with actress Sharon Tate in the Manson family murders in 1969, Markham presided as president and owner of Sebring Products.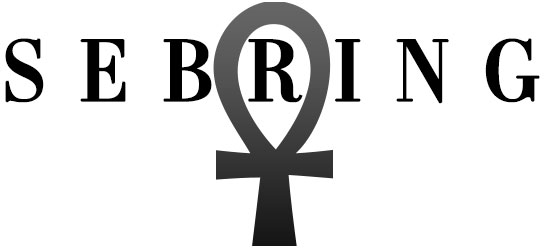 After years of working on Sebring's line, he struck out on his own. Markham's innate passion for product development and entrepreneurship led him to found his first company, Markham® Products, with the help of friends, such as actor, Peter Lawford and radio personality, Wolfman Jack. Markham enjoyed great success in evolving the men's "wash and wear" category of daily shampooing and conditioning.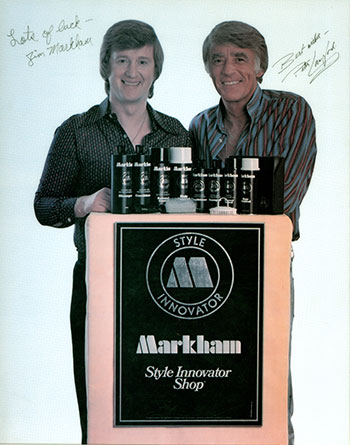 Following Markham Products, Markham recognized an incredible opportunity with naturals and botanicals, which became the basis for ABBA® Pure & Natural Hair Care, one of the first professional 100% vegan lines in the United States.

PUREOLOGY SERIOUS COLOUR CARE®
Markham went on to found PureOlogy Serious Colour Care, the first luxury color care company. With the launch of PureOlogy, Markham is credited for creating the professional color care category and pioneering the use of sulfate-free, salt-free formulas, which have since become an Industry standard.
Under Markham's ownership, PureOlogy quickly became the market leader in professional color care and the brand's success was marked by the numerous awards Markham received in recognition of his significant accomplishments.
COLORPROOF COLOR CARE AUTHORITY®
Following PureOlogy, Markham was set to retire, but returned to the Industry a few years later when he realized that color care technology had not advanced much since he first developed PureOlogy. He knew new technology existed that just wasn't being utilized.
Markham believes, "Technology is always improving. What was good enough ten years ago, is no longer good enough." He set to work, meeting with more than 100 ingredient manufacturers worldwide. The result was his best creation yet – reinventing luxury color care using tomorrow's ingredient technology.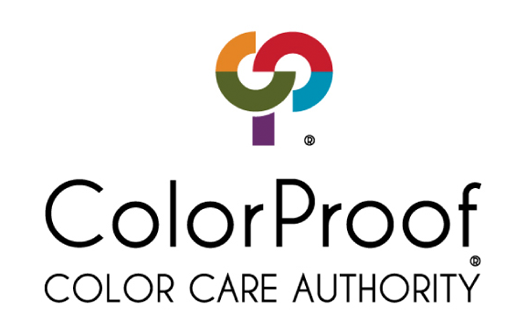 Markham and his wife, Cheryl, reside in Southern California where they continue their successful ventures in business and philanthropy. In his spare time Markham enjoys golf, tennis, hiking, traveling, philanthropic ventures, and spending time with his family. Markham is the father to three children and has three grandchildren.