ColorProof founder, beauty industry icon, former celebrity stylist and award-winning serial entrepreneur takes you through his gripping, authentic and faith-based journey outlining his 22 ingredients for success. Jim's positive message has reached hundreds of aspiring entrepreneurs and he continues to prove that everyone was 'born to win' regardless of circumstance. This inspirational, page-turner gives you the tools and inspiration to seize your moment.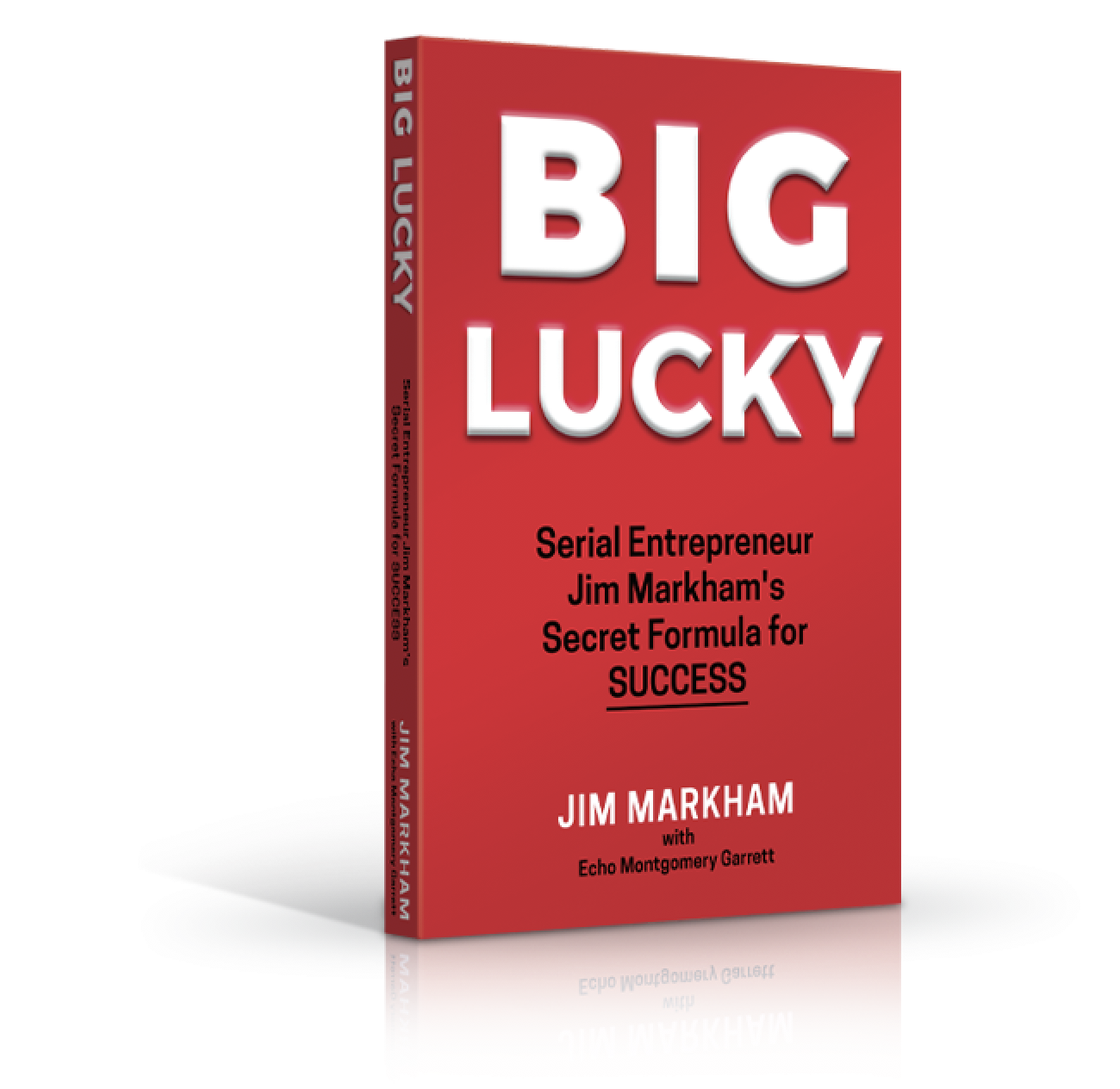 Amazon.com #1 New Release Business Memoirs

Available in Paperback, Kindle & Audible Formats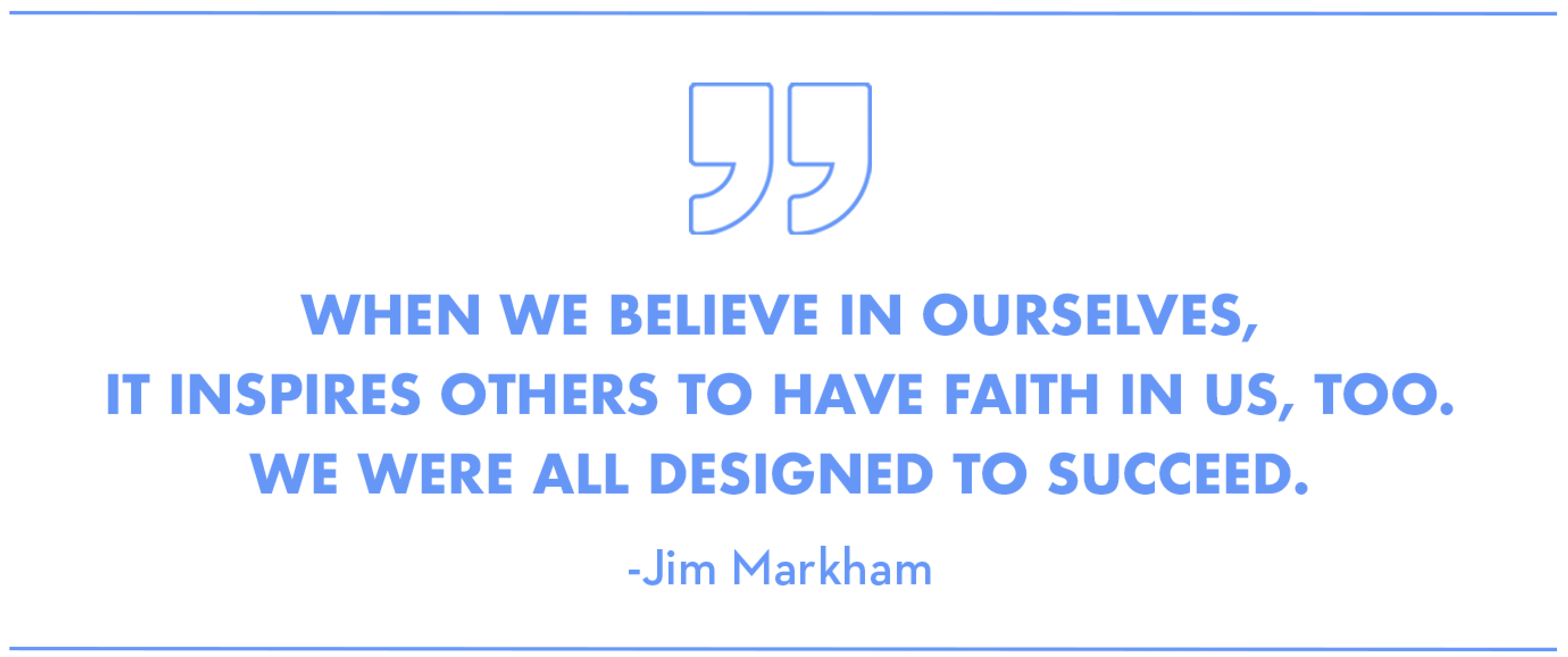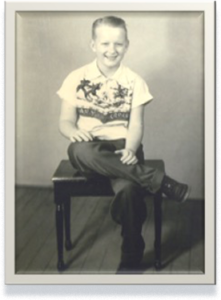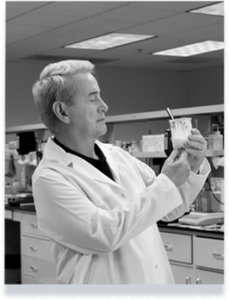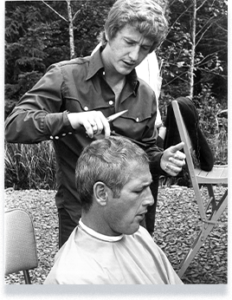 With five successful companies to his name and over $1.2 billion in combined retail sales, serial entrepreneur Jim Markham has made an indelible mark on the hair care industry. Across six decades, he has built a legacy of innovation that has forever changed how people care for their hair.
But the path to success wasn't foregone, obvious, or easy. In his early years, nobody would have wagered on his success. Armed only with sheer determination and confidence that he was meant for something bigger, Jim fought to make it from the bottom to the top — more than once.
Jim's close friend and client Paul Newman once told him he was "Big Lucky." But there's more to it than just luck. With Jim Markham's 22 Key Ingredients to Long-Lasting Success, belief in yourself, and a positive view of the world, you can be Big Lucky, too.